A closing is when you, the buyer, sign the final ownership paperwork and officially, legally become the owner of your home! You will leave your closing with the home's keys.
Your closing date will likely be listed on the purchase and sale agreement you will sign after your offer is accepted. On average, closings are scheduled within a month or two of signing this document.
LEADING UP TO THE CLOSING
As the buyer, the days leading up to the closing will include reviewing lots and lots of paperwork. Try not to stress! Your REALTOR®, your lender and your attorney are there to assist you.
One of these documents is the Closing Disclosure (also called the CD) which lays out your final loan terms and closing costs. You will get your CD from your lender at least three days before closing for you to review.
The CD will ensure there are no surprise costs for you at the closing table. Compare this with your initial Loan Estimate when you applied for the loan, and if you see significant discrepancies, contact your lender at once.
What is the difference between closing costs and your down payment? While your down payment goes towards your home loan, closing costs are typically one-time fees that go towards all the other services that take place during the transaction such as:
Loan application fees
Appraisal fees
Title search fees
Your attorney's fees
Recording fees
Lender costs such as underwriting, credit report and origination fees
Commission for both the buyer's and the seller's agent
Property taxes
If you're nervous about how to accurately anticipate the closing costs, consult your loan estimate. It includes estimates for each of these line items. Also, Nerdwallet has a free, online calculator.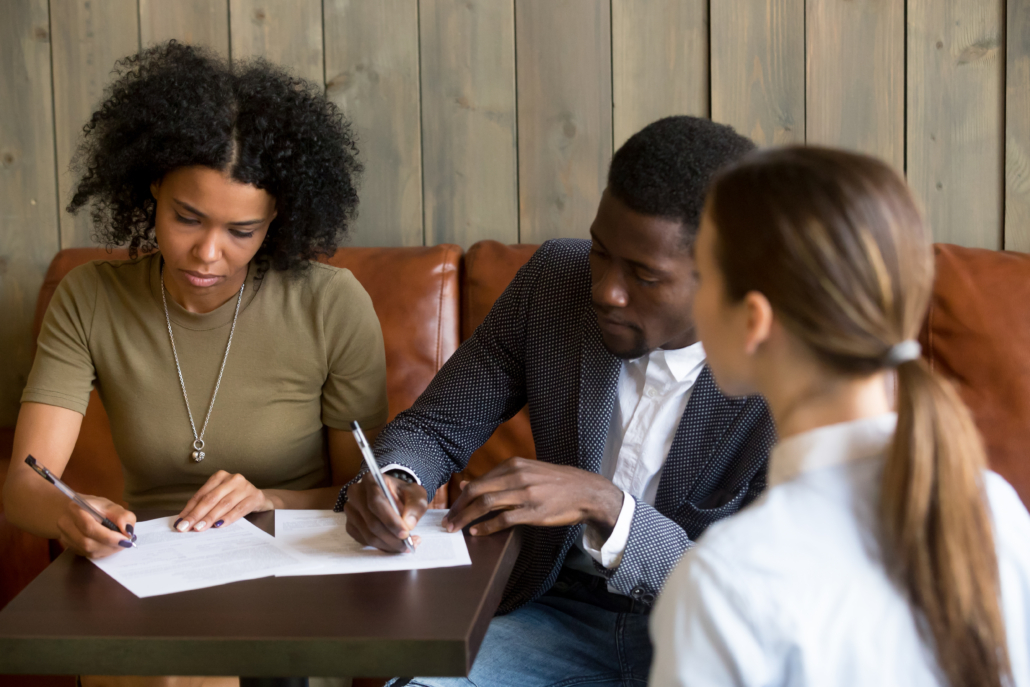 WHAT TO EXPECT DAY-OF
You will attend the final walkthrough of your home within 24 hours or the day-of your closing. Typically, you, your REALTOR® and the seller's agent will attend as you make sure any and all request repair work was completed.
What are you looking for? You're ensuring everything is functioning properly and that nothing has broken or been damaged since the inspection. Ask your REALTOR® for a list of what to look for during the final walkthrough. If everything is as it should be, you're ready to close! If you see anything amiss, you and your REALTOR® will contact your attorney and the seller's agent to negotiate potential compensation for the problems at the closing table.
What should you bring to the closing table? A pen, a government-issued photo ID and a cashier's check or proof of wire transfer to cover the closing costs and any remainders of the down payment. Ask your attorney how much you should pad for potential closing costs increases such as prepaid interest.
Note: bringing "cash to close" does not mean you should bring cash!
Depending on your state or personal circumstances, ask your attorney if you need to bring any other documentation such as proof of homeowner's insurance.
AT THE CLOSING TABLE
Prepare yourself to sign a large stack of paperwork! Your attorney will go through each one of these documents, although you will also receive them the night before to review them in greater detail.
Depending on a number of factors, closings can last between an hour to several. You as the buyer can help prevent unnecessary delays by avoiding changes to your financial situation such as large purchases on your credit card, applying for credit or changing employers.
Who is there? At minimum, you can expect it to be you, your attorney and the lender. Depending on the circumstance, the seller may attend if they haven't already signed their necessary documents. No matter what, you are not alone. Your attorney and your REALTOR® are available to answer questions or address concerns.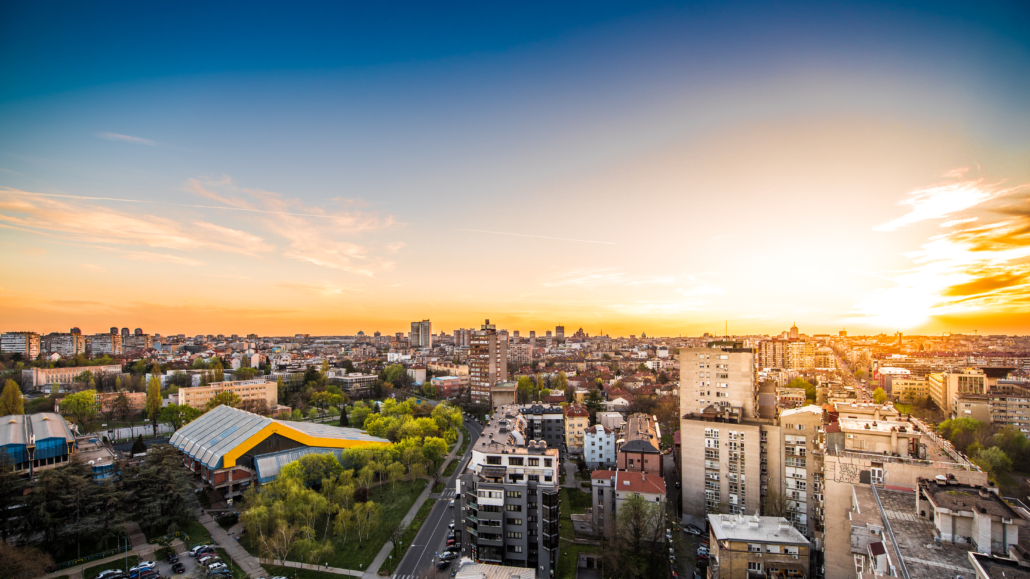 WHAT'S NEXT?
You have your keys! You have officially purchased your home! Here are a few best practices to kick off your first hours/days as a homeowner on a strong note:
Take your copies of the closing documents you signed and save them in a secure place.
If you negotiated a same-day move with the seller, keep track of each key! Confirm you're receiving one for any and all doors, mailboxes or entries.
Prepare a list of authorities or organizations (like the U.S. Postal Service) you need to notify of your change of address, as it applies.
With constant communication and intentional preparation, your closing can feel like an exciting culmination of all your hard work, research and exploration. Utilize the team of professionals at your back so you can save on stress and celebrate this exciting milestone.
https://buysellownchicago.com/wp-content/uploads/2021/07/GettyImages-1212754341-scaled.jpg
1707
2560
Cory Hall
https://buysellownchicago.com/wp-content/uploads/2021/07/BSOC-Logo-300x102.png
Cory Hall
2021-08-11 11:07:58
2021-08-11 11:07:59
What to Expect During A Closing: Buyers