What is the REALTOR® Code of Ethics and how does it impact me?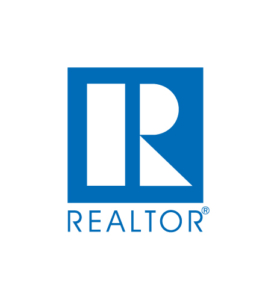 The REALTOR® Code of Ethics distinguishes REALTORS® from other real estate agents and governs the relationship and dealings between REALTORS®, their clients and the public.
The Code of Ethics is universally recognized as the highest measure of professionalism in real estate. Before the Code was instated in 1913, the motto of the real estate industry was "let the buyer beware". After its adoption, the motto was changed to "let the public be served"— and so it remains today.
When you work with a REALTOR®, you can be assured of their high standard of business conduct.
To earn the trademarked title of "REALTOR®," a real estate licensee must be a member of the National Association of REALTORS®, the largest trade organization in the country representing 1.3 million real estate professionals. Additionally, a REALTOR® must:
Hold an active real estate license in their state and be part of a real estate firm there
Have no civil judgments imposed on them in the past seven years
Provide mitigating factors for the association to consider if there's been any history of criminal convictions in the past seven years
Agree to continuously adhere to the REALTOR® Code of Ethics
Abiding by the Code is required of all REALTORS®, and they must undergo mandatory ethics training every three years to ensure they are operating in compliance with the Code.
How is the Code of Ethics enforced?
The Chicago Association of REALTORS® (CAR) is responsible for enforcing the Code of Ethics, which imposes duties above and in addition to those imposed by law or regulation. The Code applies only to real estate professionals who choose to become REALTORS®. Licensees who are not REALTORS® are bound solely by the License Act of the Illinois Department of Financial and Professional Regulation (IDFPR).
Keep in mind: CAR can only determine whether the Code of Ethics has been broken by a CAR member. Only licensing authorities (IDFPR) and the courts can decide whether a law or real estate regulation has been violated.