This group of professionals will help you throughout the homebuying process. As you assemble your homebuying squad, consider working with all of these experts to make your home purchase confidently and with minimal stress. 
Like an athletic team, each member of the homebuying squad plays a crucial role in helping you achieve homeownership.
MEET YOUR REALTOR®
On this team, you are the captain, and this is your head coach. Your REALTOR® not only represents you, but also advocates for you and your interests during the transaction from start to finish.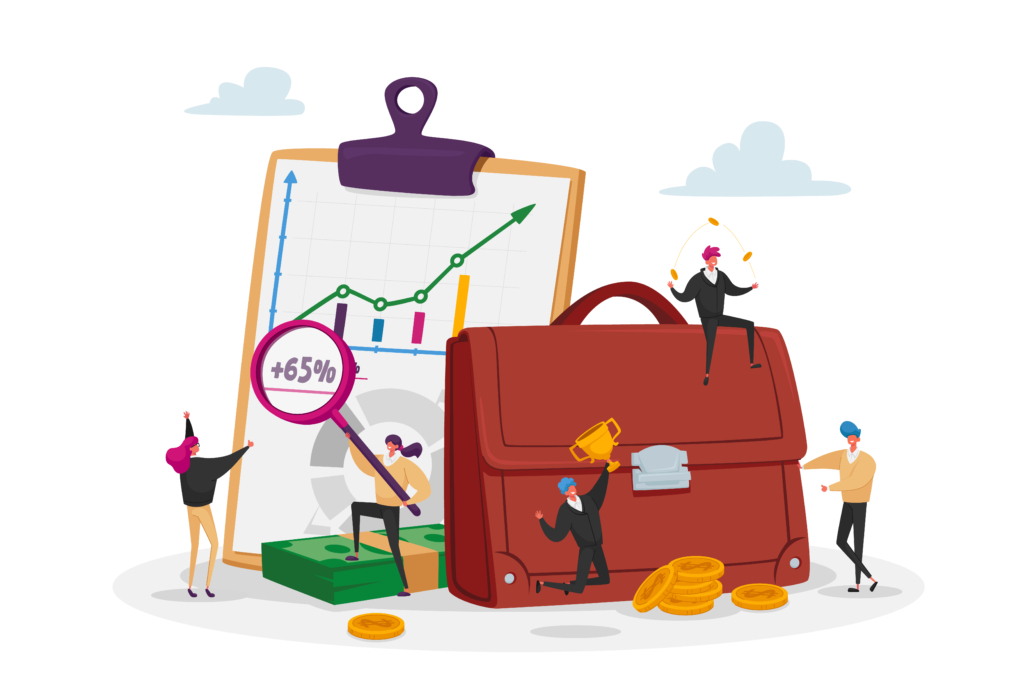 Whenever you feel lost, confused, worried, stressed or curious, this person is your go-to resource. If they don't have the answer, they will know how to get it for you! Sit down with your REALTOR® to build a homebuying game plan. Communicate your goals and priorities and establish a communication system you both are comfortable with.  
Also, your REALTOR® may have lenders, attorneys and inspectors they can refer you to, though you are not required to use the people they recommend.
Best Practice Tip: CC or keep your REALTOR® in the loop whenever you communicate with someone on your homebuying team. 
MEET YOUR LENDER
Your lender is like your athletic trainer. This is the person who can help you determine your buying power based on your financial health.
Great questions to ask your lender include:
What types of loans am I eligible for?
How can I work on my financial health to qualify for each kind of loan?
When should I get prequalified or preapproved? (And what's the difference between the two!?) 
And more!
Connect with a lender as early as possible in the homebuying process. That way, there are no disappointing surprises down the road based on your financial limitations.
MEET YOUR ATTORNEY
Your attorney is like your defense. This is the person who will review all the paperwork and contracts during the transaction. They will communicate your requests and advocate for your interests with the other party's attorney. 
Your attorney will become more involved in the transaction as soon as you're ready to make an offer on a property. Once the offer is accepted and you move through attorney review and the inspection, you and your REALTOR® will be regularly communicating with your attorney and the seller's attorney.
On closing day, they will also sit down with you at the closing table to take you through each document.
Buyer Best Practice: Use an attorney who specializes in real estate. It can be tempting to use a friend, family member or acquaintance who is a practicing attorney in another specialty, however, real estate attorneys are well-versed in the intricacies of the real estate transaction. 
MEET YOUR INSPECTOR
Your inspector is like your special teammate. They have a very specific, yet very important, purpose in the transaction: inspecting your future home for damage, financial or physical risk, or code violations.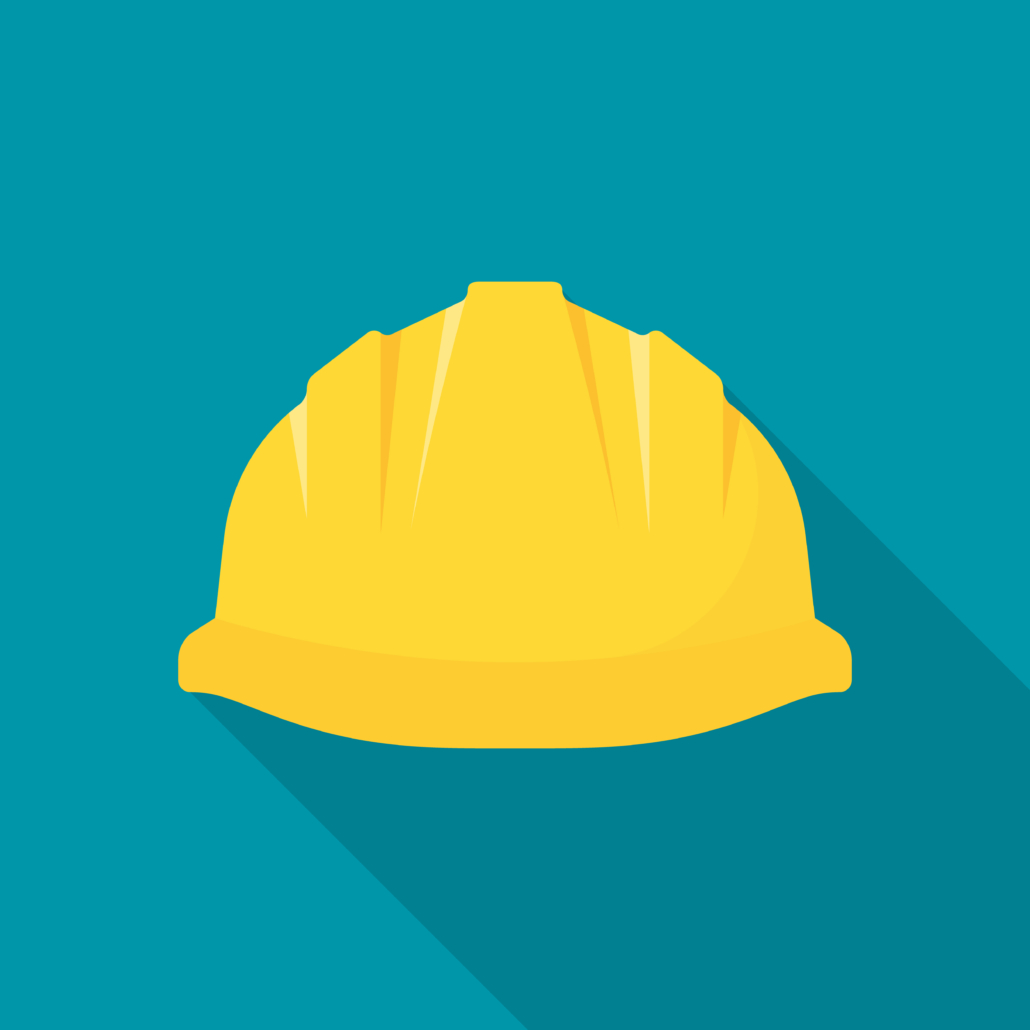 While inspections are not mandatory, they are highly encouraged as they allow you to proceed with your home purchase as informed as possible. 
Once the inspection is complete, they will send an inspection report. Don't be afraid to ask your REALTOR® questions about the contents of it! If you have a list of requested repairs or credits, this is what you'll communicate to your attorney. 
BONUS: YOUR FAMILY & FRIENDS
We can't leave out your fans and supporters! It's up to you how involved you would like your friends and family to be in the homebuying process. Whether they're actively on the homebuying squad or simply on the guestlist for your eventual housewarming party, friends and family can provide helpful perspectives or advice.
No matter what, you are not going through the homebuying process alone. You have a whole squad of experts who have your back! 
https://buysellownchicago.com/wp-content/uploads/2021/08/BuySellOwn-Blog-Headers-12.png
1080
1920
Cory Hall
https://buysellownchicago.com/wp-content/uploads/2021/07/BSOC-Logo-300x102.png
Cory Hall
2021-08-11 09:20:53
2021-09-20 14:18:52
Meet Your Homebuying Squad