If you're interested in buying a condo, here are some helpful terms and things to consider. 
No matter what, future condo homeowners should ask a few important questions when considering a unit: 
Who runs the condo association?
What are the rules and restrictions for living in the building?
How much are the monthly fees and what do they cover?
Condominiums, aka condos, are a common building type in major urban areas, and Chicago is no exception. Living in a condo might not be for everyone, but they're often an excellent choice for first-time homebuyers or for those who wish to live in a more urban setting!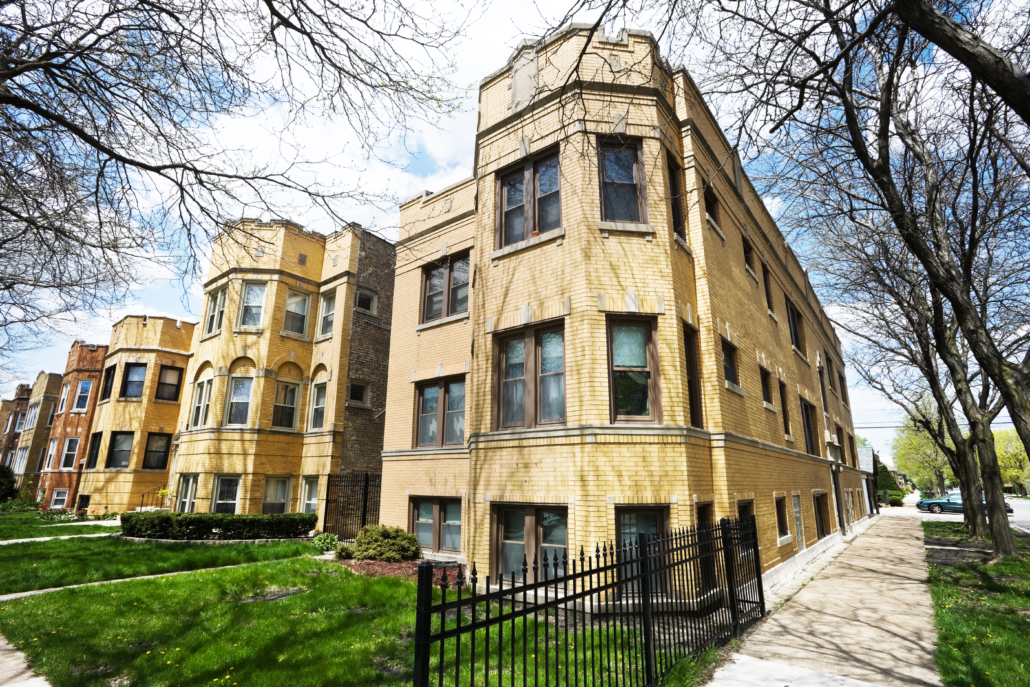 KNOW WHAT MAKES A CONDO A CONDO
A condominium is an individually owned unit in a complex or building of units. You own the space inside your individual unit and share an ownership interest in the common property. This can be as extensive as roads and courtyards and as confined as a shared stairwell and roof. 
What's the difference between a condo and an apartment? The former is owned while the latter is rented. What about a condo versus a co-op? In a co-op, you buy shares in a corporation that owns the entire building and get a stake-hold to a specific unit. 
MEET YOUR CONDO ASSOCIATION
Maintaining and managing the common areas of the condominium are run by an entity called a Condo Association. The whole condominium is governed by a set of rules called Covenants, Conditions, & Restrictions (CC&R's), which operate much like bylaws. 
A board runs the condo association and has the power to regulate and monetarily penalize owners for violations as decreed in the CC&R's. Who sits on the board? Depends on the condo building. Some associations hire a third-party management company, which typically increases the cost of living in the building, and some are managed directly by the owners. Usually, buildings with fewer units are self-managed while large buildings with more units are managed by a company.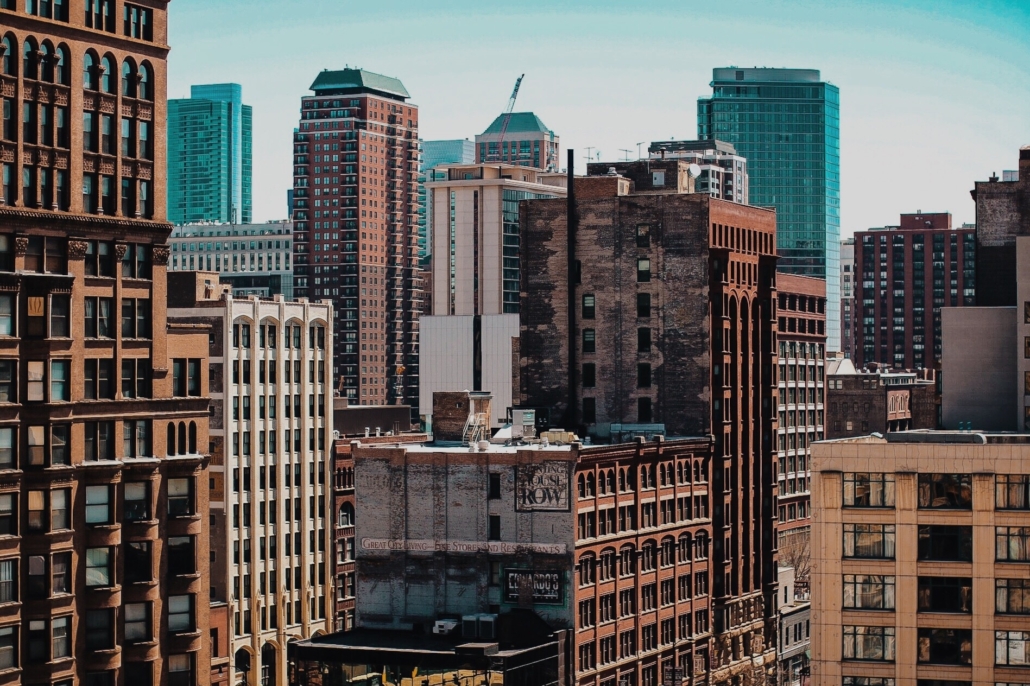 REVIEW YOUR CONDO DOCUMENTS
The Illinois Condominium Property Act requires the condo's seller to provide a number of important documents to the prospective buyer prior to close. These include the declarations, the CC&R's, the financials and more. 
When you're buying a condo, review these before making a final decision on your purchase! What should you look for in these documents? Here are a few questions to get started:
What are the rules about pets, remodeling projects, leasing units and use of common amenities? 
Are there reserves, and if so, how much is in the reserves? 
What were the most recent major purchases or renovations? Are there any upcoming special assessments to cover these maintenance projects? 
What are the individual owners responsible for versus the condominium association as a whole? 
Don't hesitate to go over these documents with your REALTOR® and your attorney. They can supply additional expertise and advice!
UNDERSTAND THE HOMEOWNER'S ASSOCIATION FEES
Most people who know about condos know about HOA fees. As intimidating as they may seem, they serve a very specific purpose! 
Homeowners Association fees, sometimes called monthly assessments or nicknamed "HOA fees," are an additional cost beyond your mortgage or escrow payments that go directly to the condo association. They include several maintenance costs like water, trash, landscaping and beyond. 
Why are some HOA fees so much more than others? Here's an overview of HOA fees. In the end, you should ask about the included services in your monthly HOA fees and the portion that is sent to reserves. 
If you're buying a condo with many shared amenities like pools, gyms, rooftops, elevators, and movie theaters, anticipate higher monthly fees to maintain these features. 
KEY TERMS TO HELP YOUR SEARCH
As you move forward with looking for your future condo, keep these key term definitions in mind. You'll hear them a lot during the transaction!
CC&R's: stands for Covenants, Conditions, & Restrictions which regulate living in the condo association. 
Condo Association Board: the governing body which makes executive decisions about shared amenity renovations and repairs, monitors the reserves and determine if special assessments are required, and enforce the CC&R's. They meet monthly. 
HOA Fees: the monthly assessments or costs for living in the association. 
Amenities: the shared features available to all association owners and residents. 
Special Assessments: additional fees billed to the condo owners outside of the monthly HOA fees. They're typically passed if a large repair is needed for a shared amenity that cannot be covered by the reserves. 
Reserves: the condo association's savings! These cover emergency repairs or regular maintenance costs for the shared amenities. 
Property Insurance: this is the association's insurance for the shared amenities and common spaces, but it does not insure each individual unit or their contents. 
https://buysellownchicago.com/wp-content/uploads/2021/06/GettyImages-171582800-scaled.jpg
1707
2560
Cory Hall
https://buysellownchicago.com/wp-content/uploads/2021/07/BSOC-Logo-300x102.png
Cory Hall
2021-09-21 04:30:00
2021-08-30 16:57:47
What You Should Know Before Buying A Condo